Superintendent of Schools: Dr. John Schwuchow
Fiscal Assistant: Bryn Gibson
District Administrative Assistant/Accounts Payable and Insurance: Cindy Benson
District Administrative Assistant/Superintendent Secretary and Human Resources: Jenny Lindgren
District Administrative Assistant/Student Services Administrative Assistant: Kelsey Heslop
Welcome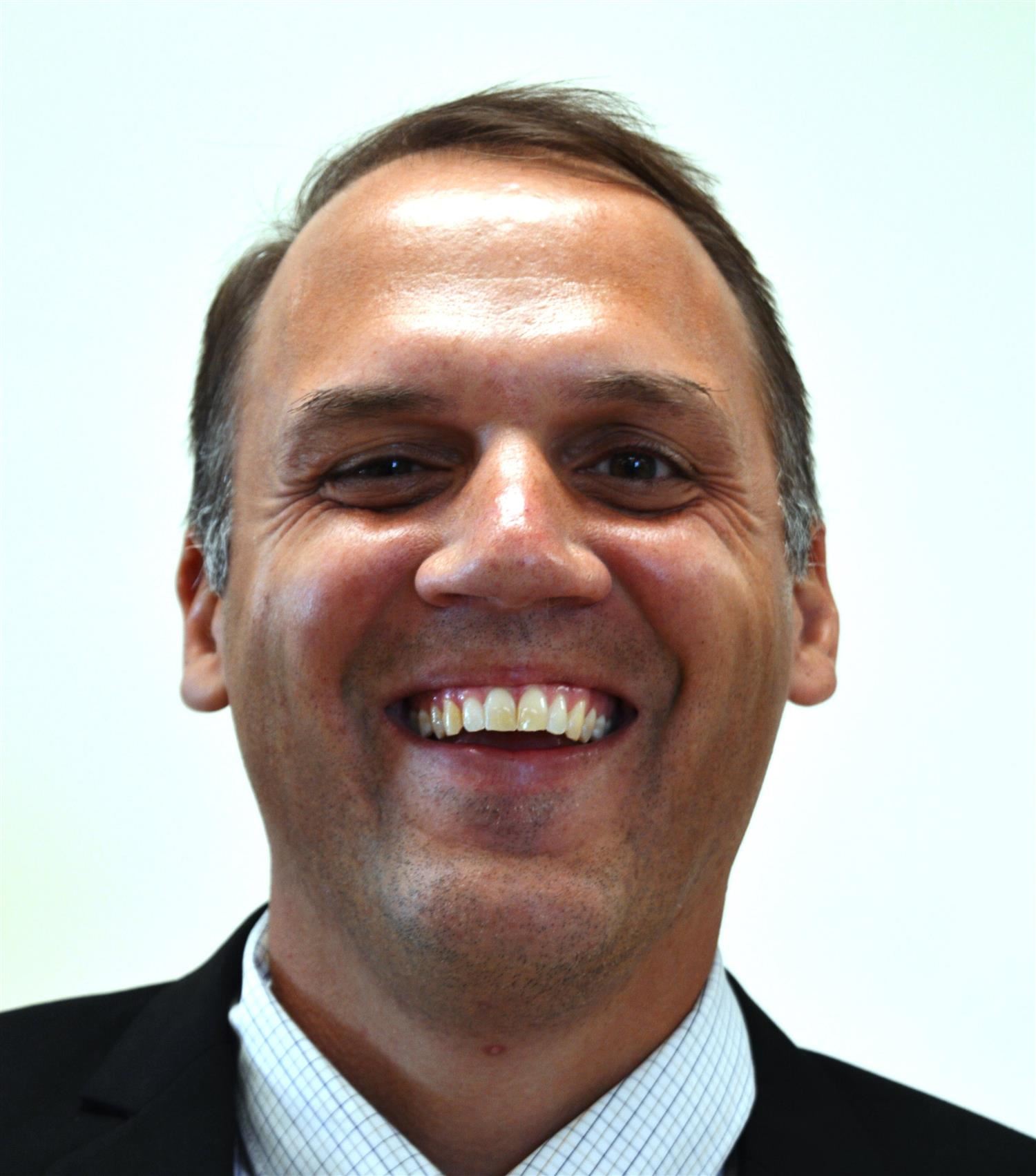 Phone:
Email:
Degrees and Certifications:
Welcome to Winnebago Schools

Our core beliefs and values The following belief statements describe deeply held beliefs that influence our actions in Winnebago District 323:
We believe that children are the hope and future of our world; therefore, our primary function is to educate all students for a successful future.
We believe that excellence is achieved through a rigorous and engaging curriculum and structured activities beyond the classroom.
We believe every child deserves quality teachers.
We believe measurement of progress is essential to achieve improvement.
We believe that teaching and learning flourish in a safe, clean, disciplined, and nurturing environment.
We believe that family, school, and community are vital partners in the learning process.
We believe that all individuals deserve respect and are responsible for their own actions.
We believe that we are responsible to our community to provide prudent fiscal management.
Sincerely,

Dr. John Schwuchow
Superintendent of Schools